The large homes built by wealthy early settlers were predominantly built with timber and many of these were destroyed by fire, or in the 1950's – 60's demolished to make way for 'progress'. You too can experience the grace and charm of a bygone era – tale a look at our Heritage collection.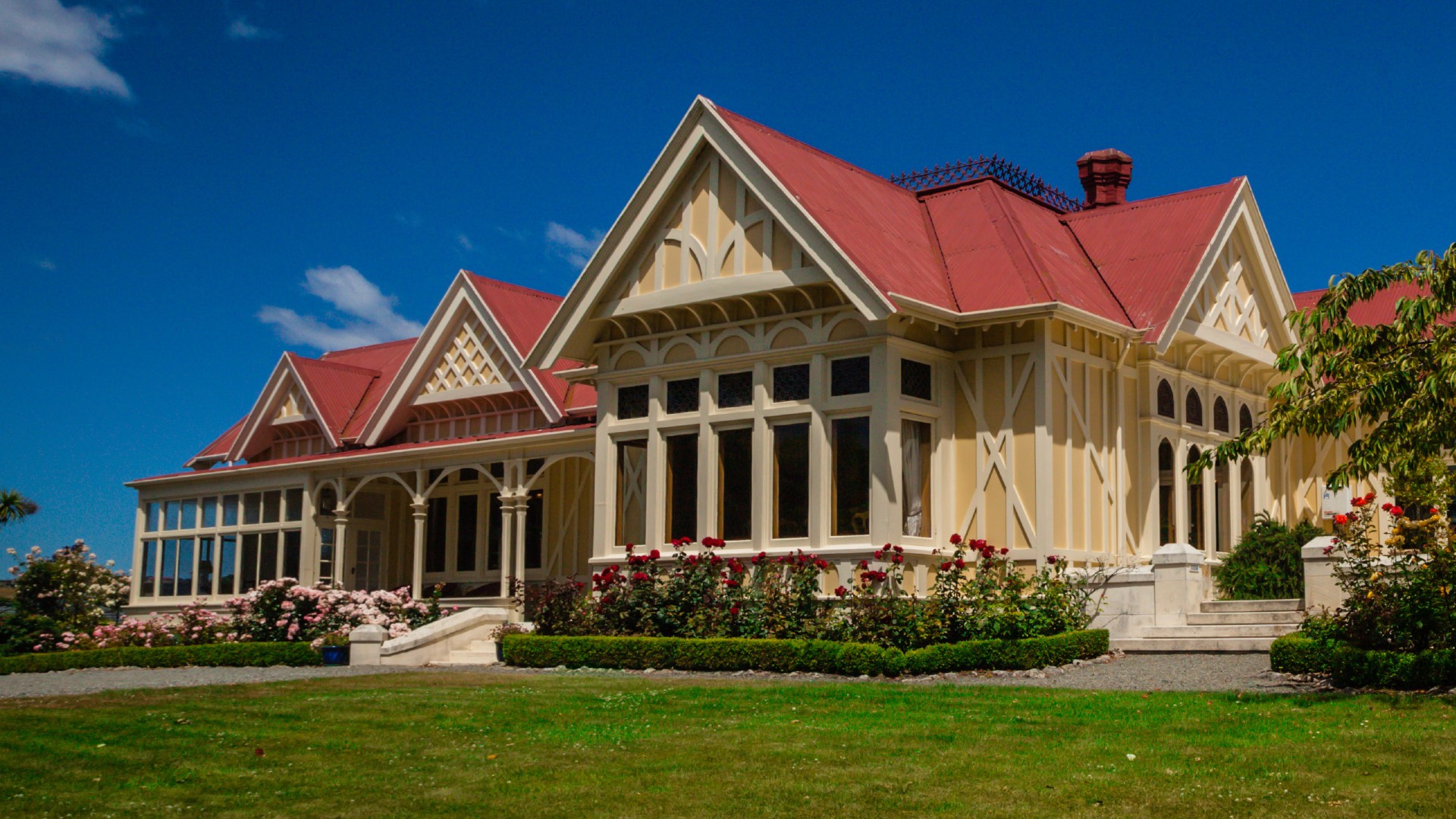 Historic Pen-y-bryn Lodge carries a Category One Heritage classification. One of the largest private wooden homes in Australasia, now a small luxury boutique hotel offering exclusive Lodge-style accommodation with exquisite cuisine.
Hawthorne House
Built in the early 1920's this Edwardian home sits amongst lovely formal and informal gardens. Surrounded by pastureland in the heart of the Hawkes ay Countryside. Four beautifully appointed bedrooms open to veranadahs and gardens surrounding the homestead.
Quintessentially Russell - Arcadia Lodge is the original lodging in this pretty heritage town. Sitting on a hill overlooking the bobbing boats in the harbour - you'll feel you have stepped back in time. Five beautifully appointed suites and rooms, each with a harbour or garden view.
Established in 1861 this beautiful manor house has evolved into a gorgeous boutique hotel in the heart of Christchurch. Eight decadent ensuite bedrooms and a restaurant serving exquisite cuisine
This lovely urban retreat sits in a refurbished heritage hotel in the heart of Blenheim. Eight elegant ensuite bedrooms offer style and comfort. Step outdoors to a range of cafes and bars in Blenheim. Visit world-renowned wineries in the Marlborough region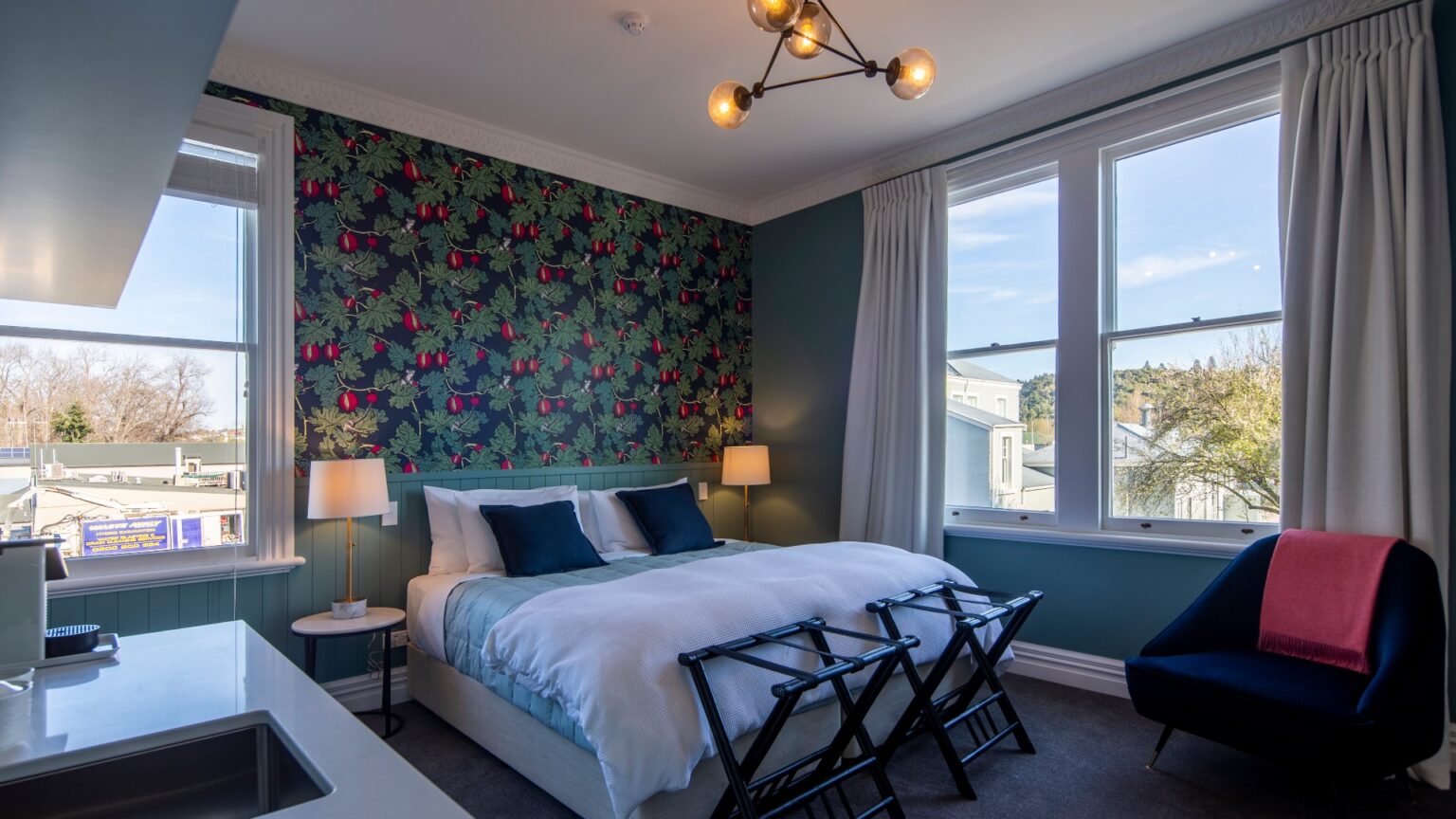 This beautiful heritage Vicarage has been home to many vicars and their families through the past 109 years. Now beautifully restored, the property offers six elegantly appointed guest rooms. Communal sitting rooms offer luxurious comfort right in the heart of the pretty township of Geraldine.