Come and share our country – journey through Aotearoa – New Zealand with our boutique hotels lodges and villas, each uniquely placed in –
Beach – Lake – Mountain – Wildlife and Heritage environments
Play Golf on world-renowned courses with spectacular views
Fish for trout for dinner from lakes and rivers
Recharge – Restore – Revitalise at our Wellness Retreats
Get the best advice on local shopping from our chic luxury boutique city hotels
Tramp, ski or just enjoy the spectacular scenery of our alpine regions
Fly over live volcanoes, dive in pristine waters and bungee jump in spectacular gorges
Dip your toes in the clear clean waters of our beaches and lakes
Walk our tracks, bicycle our country roads
Enjoy the wines from our different regions, our Pacific rim cuisine, or ask your hosts for your favourite breakfast to start your day
Organise your wedding, celebration or that special occasion at our hotels, lodges and villas
Visit stunning art galleries and gardens in Taranaki
Scenic and Vintage Flights over the Hauraki Gulf with Auckland Seaplanes. and majestic mountains and glaciers with Air Safaris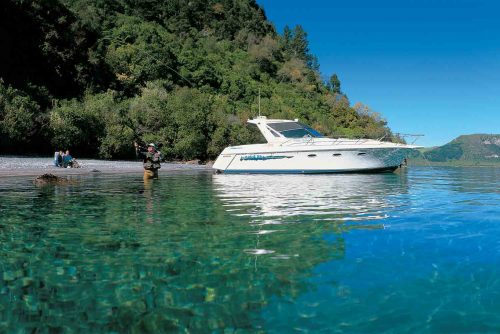 Experience the uniqueness of New Zealand's beaches, lakes, rivers, fishing, kayaking, swimming, boating, diving and snorkelling. A glass of wine lakeside, or overlooking the waters of our Gulf islands or on the beach in one of our beautiful national parks.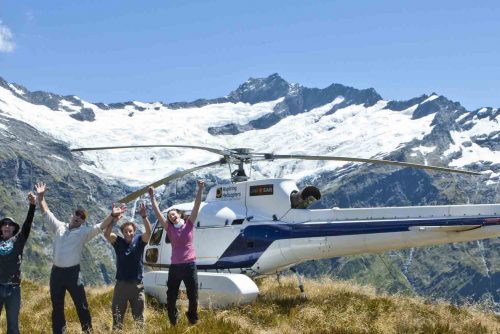 From the grandeur of New Zealand's alpine environment and its rolling green hills with the vivid colours that our international tourists talk about, through to the fascinating world of volcanos – live or extinct that are a distinct feature of New Zealand's topography – all are accessible from our collection of hotels and lodges.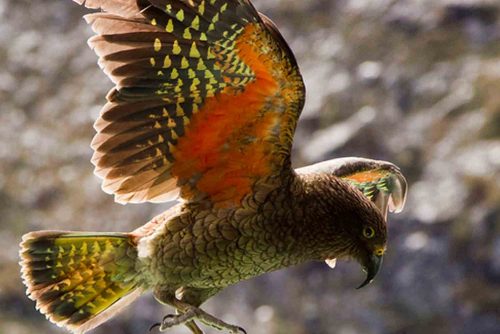 New Zealand is renowned for its natural beauty and dramatic landscapes, all within easy reach of our collection of boutique lodges, hotels and villas. Magnificent unspoiled beaches, spectacular live volcanoes, boiling mud pools and beautiful national parks with soaring mountain peaks.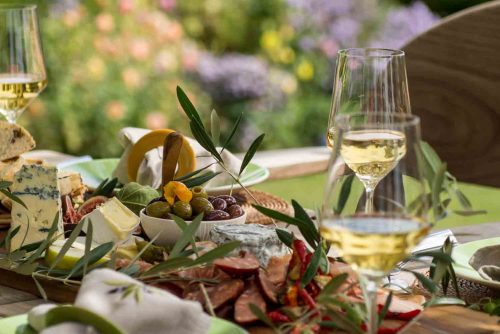 Come on a culinary journey with Boutique Hotels and Lodges and experience some of the finest food and wine this country has to offer.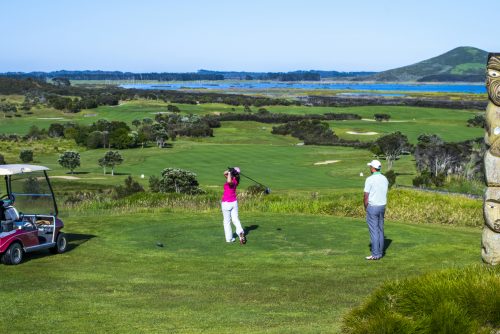 New Zealand is renowned for its world-class golf courses throughout the country. All courses are easily accessible with stunning scenery overlooking the ocean, lakes or mountains.
A wedding venue – a civil ceremony – your honeymoon or just simply the perfect romantic break – take a look at our collection of boutique luxury properties
The large homes built by wealthy early settlers were predominantly built with timber and many of these were destroyed by fire, or in the 1950's – 60's demolished to make way for 'progress'.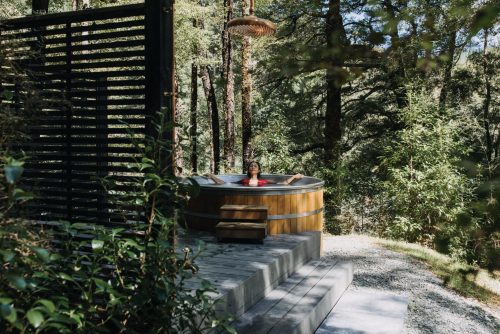 Maruia River Retreat - New Zealand's Nature & Wellbeing Destination... Seven luxury villas in a 500-acre private rainforest estate and wellness resort.