REALIGN – RECHARGE – RESTORE  at these stunning retreats set in a pristine beech forest, an alpine environment or near stunning beaches. Each offers a sublime experience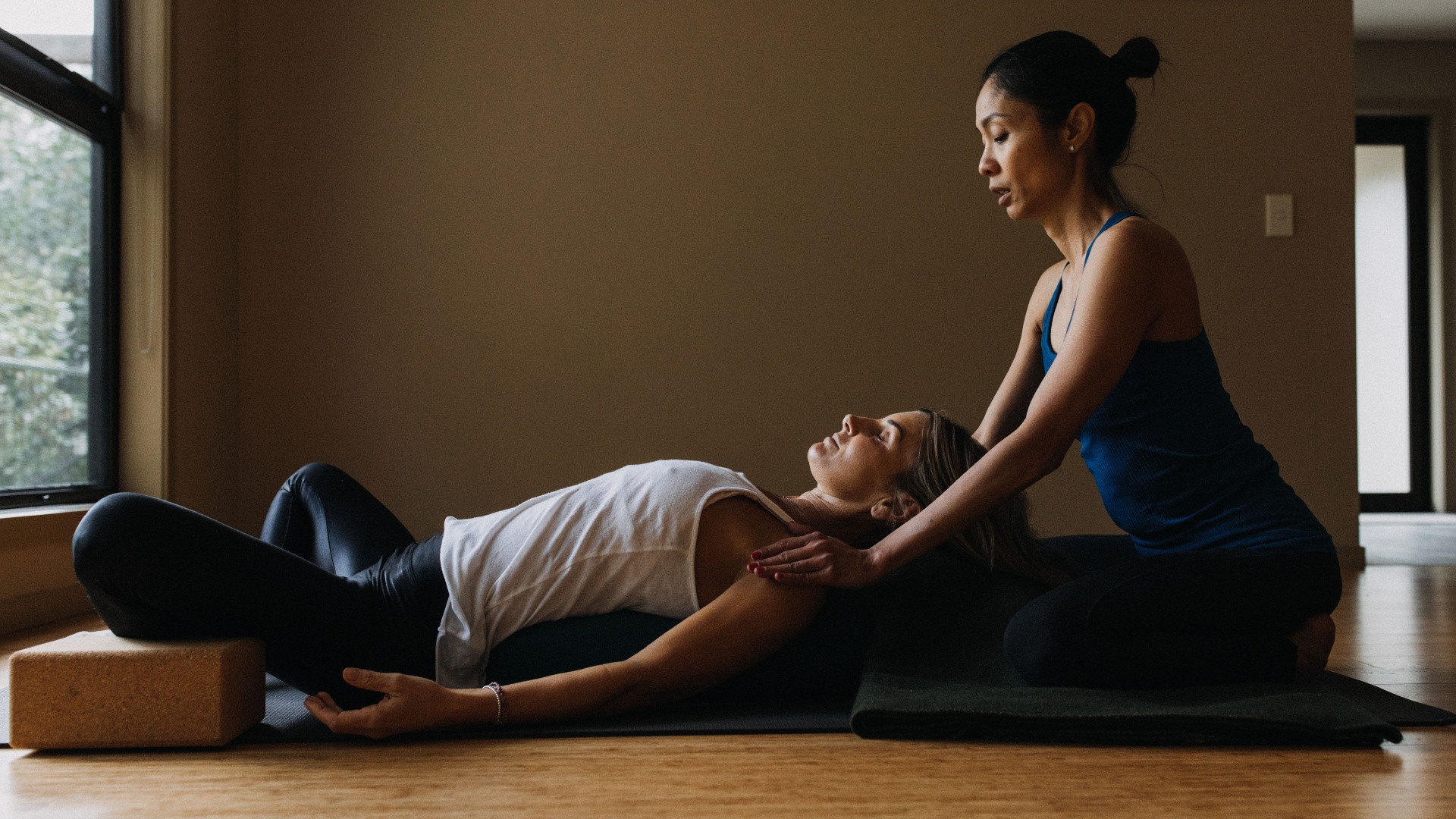 a place to slow down and pay attention to the beauty of simple things - forest bathing - saunas - stoked outdoor hot tub - yoga.....the ultimate place to foster healing, relaxation and personal growth. Enjoy complimentary yoga classes facilitated by experienced residential yoga teachers. Unwind in the spa, the Finnish the Chroma-therapy sauna set in the forest overlooking the stoked hot tub. Detox in complete privacy. Walk the extensive nature trails or simply sit by the river and just BE.
we felt the special wonder of the place from the moment we selected the site for our Retreat, and it's infused every experience we share with our guests. The warm, comfortable elegance of our private luxury villas, with their inspiring views and plush furnishings. The restorative relaxation of our wellness treatments, and the nourishing cuisine prepared by our chef with fresh, local and seasonal ingredients. Here, you can rest and reconnect. Look into the universe with a private stargazing experience in our wine cellar observatory, or find peace on a walk in the purity of nature.