Discover the creative paradise that is Nelson – an irresistible blend of lifestyle and stunning landscape at the top north-west corner of the South Island. From the northern edge of the Southern Alps across the fertile plains and out on to a great sweep of beaches, the Nelson-Abel Tasman area is beautifully laid out under a generous sun that delivers New Zealand's highest sunshine hours.
Surrounded by mountains on three sides with Tasman Bay on the other, the region is the gateway to Abel Tasman National Park, Kahurangi National Park and Lakes Rotoiti and Rotorua in the Nelson Lakes National Park. It's a centre for both ecotourism and adventure tourism and has many prominent cave systems around Takaka Hill. Boasting one of the best climates of all major New Zealand centres and is renowned for vineyards creating award-winning wines. Home to over 350 working artists and the World of Wearable Art & Collectable Cards Complex.
Wineries
Art Galleries
Abel Tasman National Park
Kahurangi National Park
Fishing
Kayaking
Wellness Retreat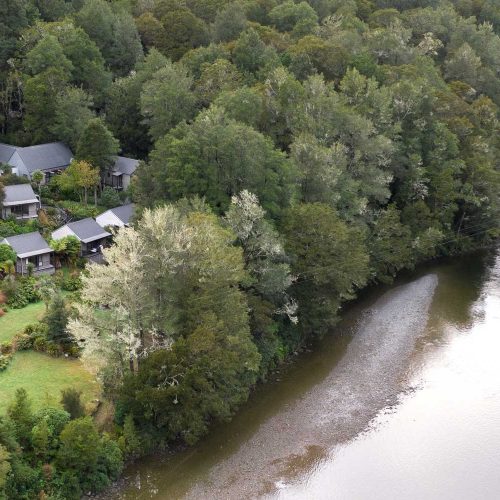 New Zealand's Nature and Wellbeing Destination – relaxed luxury accommodation nestled in 500 acres of beech forests between Nelson the West Coast and Christchurch. Seven beautifully appointed luxury villas overlook the forest and the Maruia River. Relax with a massage, a yoga session, the Finnish Sauna or the outdoor hot tub. Gourmet dinners crafted from local organic ingredients. Or some evenings relax around the outdoor Pizza Oven.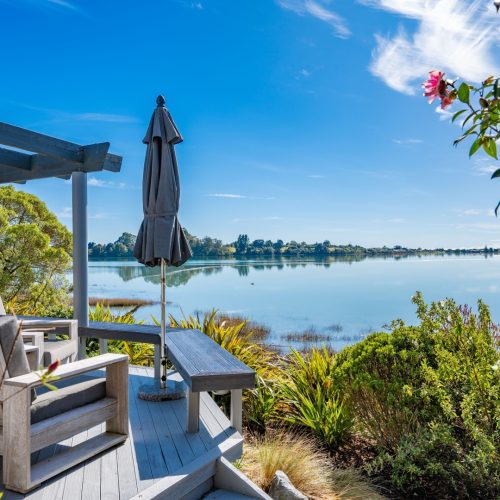 Exclusive Luxury accommodation in a tarnquil setting on the edge of the Waimea Estuary. Four elegant luxe Villas and Suites set in beautiful landscaped gardens, each offering water views. Be pampered by your exceptional hosts and dine on exquisite cuisine with stunning local wines. Guests love to dine indoors by candlelight.