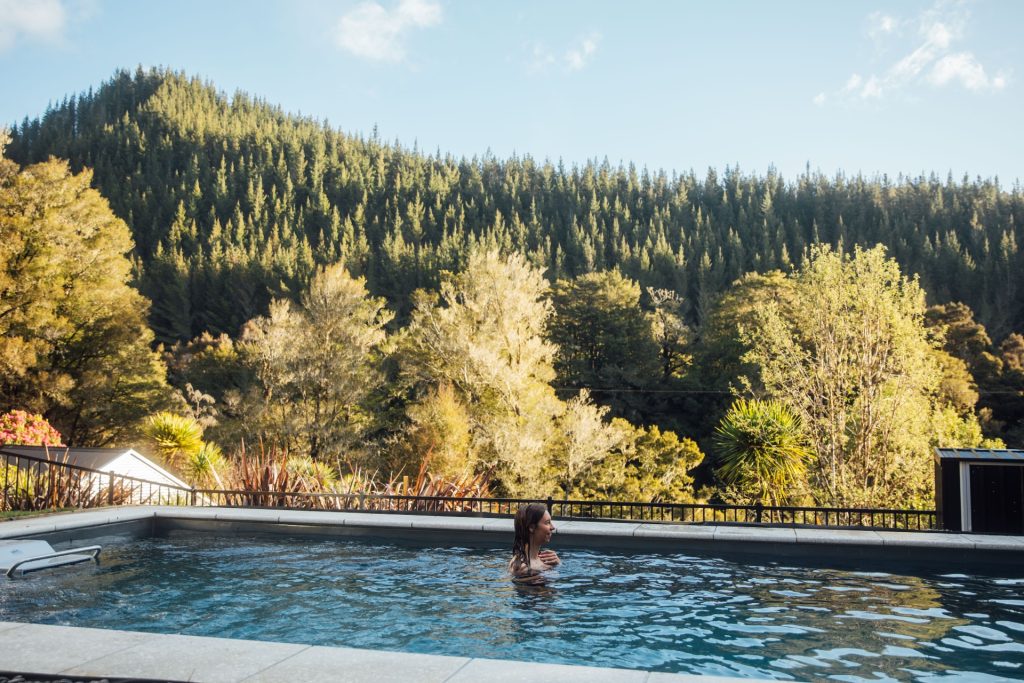 Just For a Moment
Maruia River retreat celebrates their newest upgrades and the opening of the season in the Heart of Shenandoah – Nelson Tasman Region, New Zealand.
As the Shenandoah region bathes in the warm embrace of spring and summer, Maruia River Retreat beckons anew. Nestled within this soulful landscape, Maruia River Retreat captures the pure essence of the land. With the Maruia River's gentle whispers as a constant companion, guests are invited to find moments of relaxation, rejuvenation, and celebration.
The Retreat's latest crown jewel is a state-of-the-art, 8-meter heated magnesium pool, where guests can dance with the Endless Pool system jets, allowing guests to exercise while enveloped in the serenity of the natural rainforest and with the view of the Maruia River.
Maruia's expanded Spa and Massage Therapy Menu, and a new quiet room with a premium massage chair, are the epitome of relaxation. Together with private forest bathing, sauna and cold rain shower facilities, this is holistic wellness and natural beauty at its best
The Retreat unveils its upgraded Premium Yoga Centre, where tall ceilings and timber floors are the perfect setting to celebrate the connection between mind and body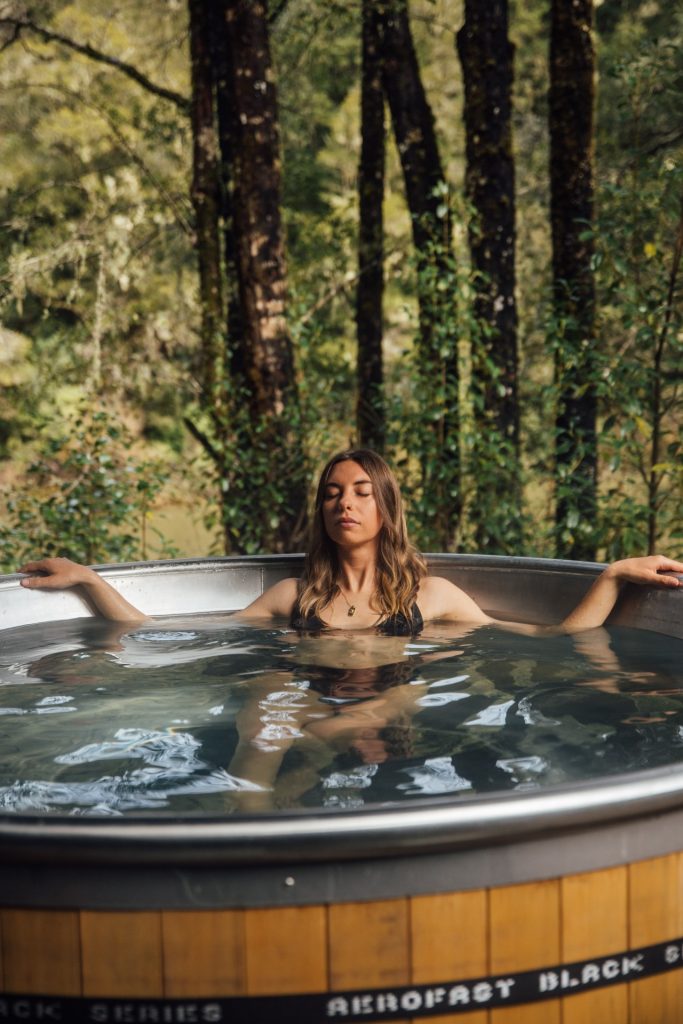 This season, come celebrate with Maruia River Retreat
in the heart of Shenandoah. Let your spirit dance with nature, and find joy in every breath, every moment, every
whisper of the river