Enjoy world-renowned destinations and hidden gems. Be entranced by majestic mountains, spectacular lakes, glaciers and volcanoes and sweeping coastlines. New Zealand is a land of hidden wonders – 'every day a different journey'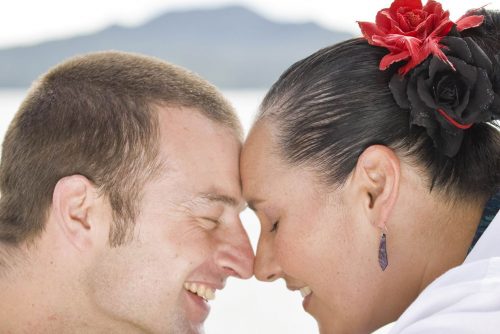 TIME: "To Integrate Maori Experiences"– winners of so far 3 Global Tourism Awards including the National Geographic World Legacy Award.
Enjoy the finest travel experience, luxury European vehicles, professional service, reliable and discreet, tailored to your individual needs.